Newport Estuary Sunrise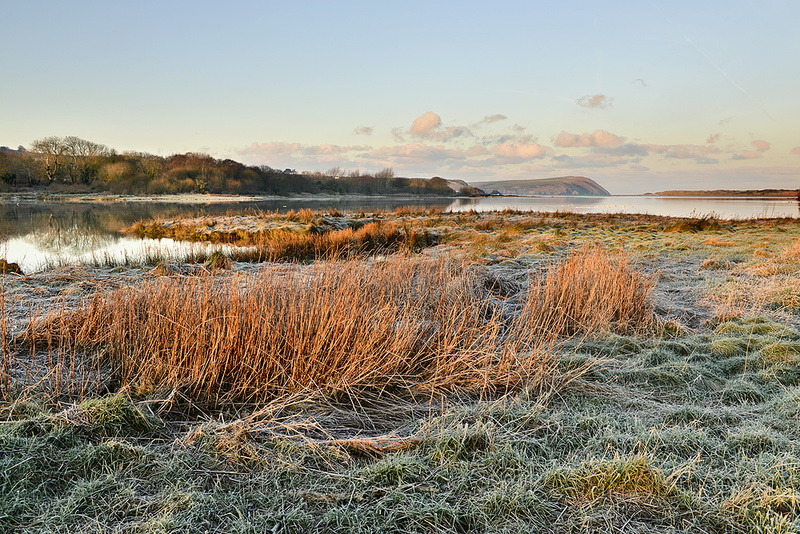 It is amazing down here as the estuary is tidal so is forever changing and when the tide is out there is so many birds on the mudflats.
I was down here the other day trying to get a shot of an Egret I was all set up and waiting for the right moment when this jogger ran past me and scared it away!! Oh well, I did eventually get some shots of it which I will be posting on here soon.
Here we have a shot of Newport estuary at sunrise.